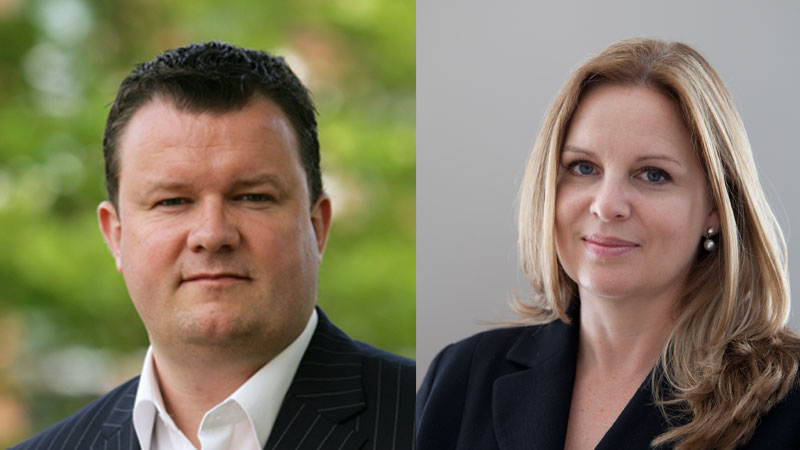 The PM Society has asked us to help find some talented Creative / Innovation Directors who would be willing to judge the PM Digital Media Awards, this is the first time the awards have invited judges from Agency side in an effort to boost the creative credentials of the awards.
Help the PM Society (a not-for-profit organisation) that needs your assistance!
Network with like-minded digital experts across the industry
See what is going on in digital health (although you are under a confidentiality agreement)
If you have any colleagues who may be appropriate and interested in judging let us know
You will need to conduct the online research from 7th July and be available on Wed 3rd September to attend the face to face judging day in Heathrow.
The key dates are as follow
Thursday 19th June – Closing date for entries
Thursday 26th June – Extended closing date
Monday 7th July – Thursday 24th July – Online Judging
Wednesday 30th July – Finalists Announced
Wednesday 3rd September – Judging Day
Thursday 25th September – Digital Media Awards 2014
It would be great to have you involved in supporting the Society to make these awards a continued success.
To put yourself or a colleague forward please contact lorna@pmsociety.org.uk for more information including a brief paragraph about why you think you would make a great judge.