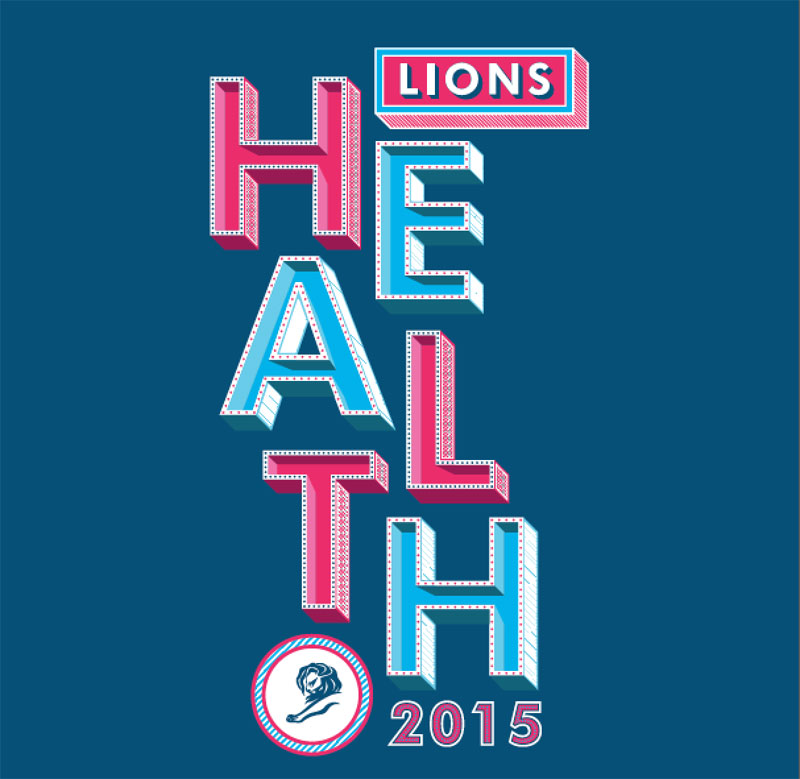 In its second year 1862 entries from 61 countries, 432 in Pharma and 1,430 in Health & Wellness – an increase of 30% on 2014 – are competing and be exhibited in the Palais des Festivals. Two juries composed of top international industry professionals, are judging all of the entries in Cannes and ultimately honour and award the brave and innovative communications ideas that have overcome the unique challenges faced by healthcare brands, and succeeded – through creativity – in generating value and changing lives.
The shortlist is decided by a first round of voting with subsequent voting establishing the ranking in each category, which is the basis for the jury's discussions and awarding of Gold, Silver and Bronze Lions.The Grand Prix is selected from the entries that have won a Gold Lion.
Health and Wellness Shortlist (Out of 1,430 entries from 61 countries)
Pharma Shortlist (Out of 432 entries from 30 countries)
Winners will be announced this evening!