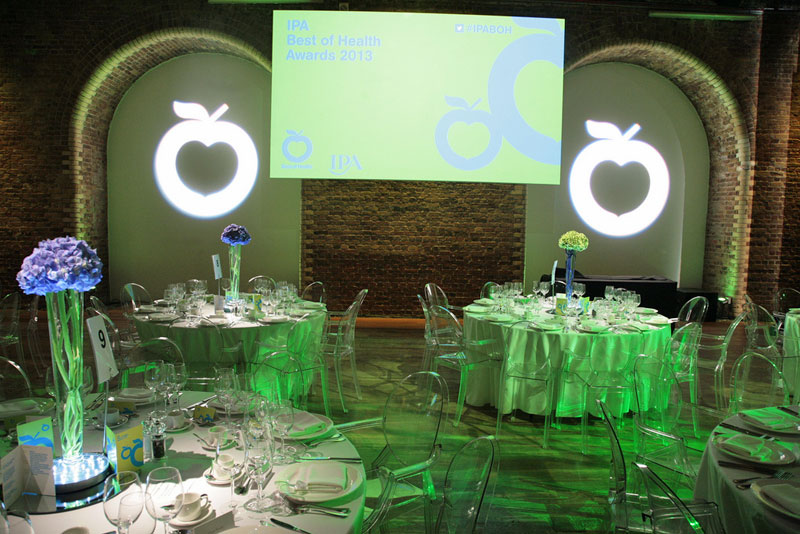 The 2016 IPA Best of Health Show launches today (2nd June) with new categories to reward excellence in Art Direction, Copywriting, Illustration & Animation, Cinematography, Photography and Digital (UX & UI).
The new 'Craft' entry stream has been introduced to better recognise creative disciplines within healthcare communications. Also new for 2016 is the restructured B2B stream featuring four new awards – Film, Direct and Promo, Digital & Interactive and Out of Home & Experiential.
The 2016 Show is again calling for healthcare professionals under thirty to tackle a charitable live brief for entry into the Pip Award. This year's brief is from ELF: Elimination of Leukaemia Fund, which has been facilitated by Pimp My Cause. More information can be found here.
Says Lee Williams, Convenor of Judges and Executive Creative Director UK, Sudler & Hennessey, "I'm really excited to have the privilege of judging some of the best creative work in our industry – alongside a diverse judging panel, who like me, will be looking for great IDEAS, regardless of the media. Fantastic that the Pip Award returns this year too which gives all the younger agency members a chance to showcase their talent!"
The IPA Best of Health Show awards the best creativity in healthcare advertising, embracing the promotion of brands to both healthcare professionals and consumers. The Awards remain true to their guiding principle and are unique in being the only programme where work from around the world is judged by leading UK practitioners.
The entry deadline is the 26th August with entries received by the 12th August receiving an early bird discount. The shortlist will be announced in October and the winners will be announced on 29th November.
Entry is now open at www.bestofhealthshow.com.