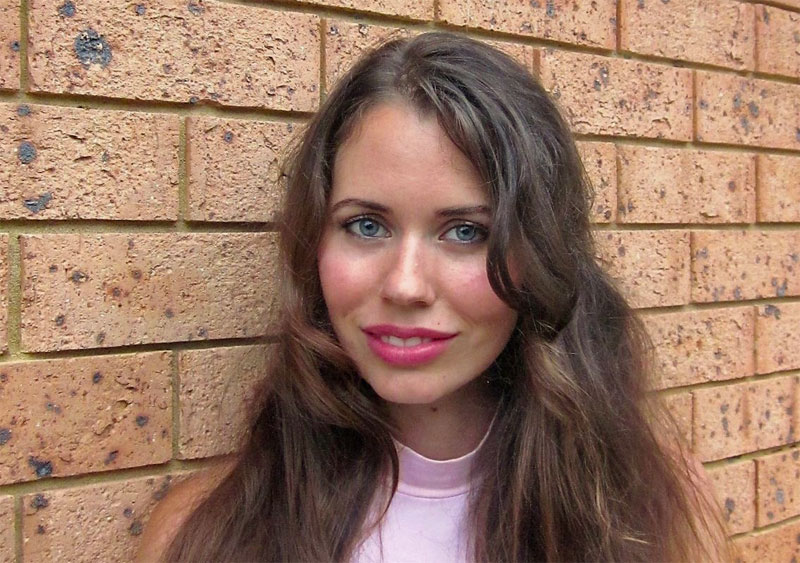 The Global Awards®  for the World's Best Healthcare & Wellness Advertising℠ announced the second annual Young Globals Student Competition and Internship Program.  The competition, launched last year in honor of the Global Awards 20th anniversary, is the only college/portfolio school competition for healthcare advertising that offers students an opportunity to submit creative work and be recognized with a prestigious Global Award, and the experience to test drive their career in healthcare advertising.
"The Young Globals Student Competition and Internship Program is the Global Awards investment in the future of Healthcare and Wellness advertising.  Attracting the next generation of creative talent is essential to the health of this evolving industry and our aim is to offer these students an opportunity to work and thrive within the creative departments of the world's most prominent healthcare agencies," said Robin Shapiro, chairperson for the Global Awards.
The Young Globals competition was created to identify and recognize emerging creative talent from around the world and introduce them to the rewards of working in the healthcare and wellness advertising industry.
The 2014 Global Awards partnered with CAHG and TBWA\WorldHealth for the inaugural Young Global student competition. Both CAHG and TBWA\WorldHealth supported the competition as the official corporate sponsor and agreed to mentor emerging young creatives by providing internship opportunities to all winners.
The Global Awards selected a total of 4 innovative students to be given the opportunity to experience a 3-month internship, based on their availability, at a prominent international healthcare advertising agency. Young Global's award-winners, Australian students, Lisa Wilson, copywriter and Nick Wright, art director, began their creative journey at TBWA\Paling Walters UK. The team was awarded the internship for their winning-entry based on a brief to create a compelling campaign for a leading (fictional) maker of antidepressants to raise awareness about depression and anxiety in college-aged students.
Here's what 2014 Young Globals Juror Diana Janicki, executive creative director, TBWA\Paling Walters UK had to say about the award-winning team. " For me, a passion for health and wellbeing, coupled with a smart and savvy use of digital, executed with great craft and originality, set Lisa and Nicholas' work apart. I also loved the optimistic and warm tone they imbued their concept with, considering the brief was dealing with the dark landscape of depression. Theirs was a really hopeful and helpful view into the illness."
"To be selected as the winners of the 2014 Young Globals award is awesome, especially at such a pioneering time in the industry," said Lisa Wilson and Nick Wright.  With personal health tech taking off, there's a lot of scope to come up with ideas that use digital in a relevant way. This is the area we're excited to explore – smart, creative solutions that have real impact on the consumer."
"Nick and Lisa have come into healthcare from a clear passion for communications and design," said Ms. Janicki," rather than a science background. In their case, this has been anything but a problem."
Ms. Janicki said that the Young Globals was "a great opportunity to tap into next gen talent, the Holy Grail for any creative director."  The executive creative director praised 2014's award-winners saying "They have solid creative skills that our sector really needs. Also, being digital natives they are primed to think about communication problems in a highly relevant and effective way that our clients need to consider. It's all fresh!
Our team structure, project briefing and creative output has really benefited from a junior level of creative contribution mashed in with the more senior creative team responses. I know they've enjoyed their placement and we've already extended it a few months."
This June, the second team of Young Globals award-winners, Columbia College, Chicago students Madison Apple, art director and Elijah Hawkins, copywriter began a 3-month internship working at CAHG Chicago.
The Young Globals competition is open to all students at the university level, including portfolio centers, who are studying advertising, marketing, art, design, creative writing or similar areas of creative focus. Entrants will be given a creative brief as inspiration and the opportunity to create a speculative campaign. Students may enter either individually or as a two-person team, and should have an interest in exploring healthcare advertising as a career.
Entries will be accepted for the Young Globals student competition beginning in September 2015. To Enter the 2015 Global Awards competition, submit your entry before June 30th and save 10% with the discount code: GPR2015. The final deadline for entries is July 31, 2015.
For more information on the competition's rules and regulations, visit the Global Awards at www.theglobalawards.com.