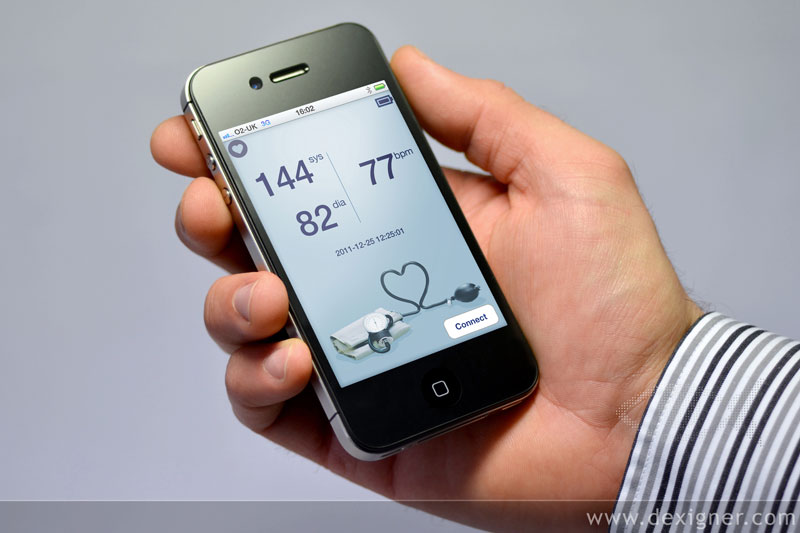 Eighty percent of smartphone users are interested in using their smartphones to interact with health care providers, according to a FICO survey of 2,239 adult smartphone users from the UK, Australia, Brazil, China, France, Germany, India, Italy, Japan, Korea, Mexico, Russia, Turkey, and the United States.
The survey analyzed how consumers prefer to interact with health care providers on mobile devices, online and in-person.
"The way health care organizations communicate with people is changing, as individuals become more and more sophisticated about using information technology to make health-related decisions," Stuart Wells, FICO's chief product and technology officer said in a statement. "People are especially interested in mobile services that can help them manage their personal health and shop for health care services. The leading health care providers are increasingly turning to mobile technologies to meet this demand, and to engage frequently and proactively with consumers."
Of those that want to do more health-related tasks on their smartphones, 80 percent already receive reminders of upcoming appointments, 60 percent receive reminders to arrange appointments and health checks, 40 percent receive reminders to take medication, 34 percent use their smartphones to look for medical advice, and 32 percent receive reminders to monitor personal health risks.
The survey also found that 56 percent of people trust health care organizations with their personal data, 71 percent of smartphone users are "open to offers of relevant healthcare services from businesses", and 53 percent are open to provider-initiated communications.
Currently, FICO noted, 54 percent of smartphone owners do not receive reminders to take their medications on any channel, 12 percent of consumers don't receive reminders to arrange an appointment or health check, and only 7 percent do not receive reminders about upcoming appointments.
Smartphone users were also interested with interacting with their physician remotely. Almost two-thirds of respondents would rather receive medical advice on mobile devices instead of going to the doctor's office.
Source: http://mobihealthnews.com/34581/survey-80-percent-of-smartphone-users-want-to-interact-with-doctors-on-mobile-devices/