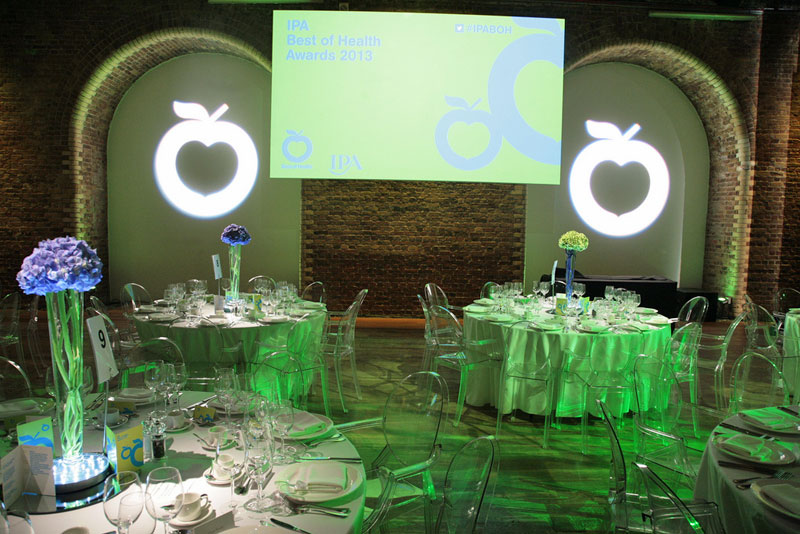 Twenty-eight agencies from around the world have been shortlisted for this year's Best of Health Awards which reward the best creative work in healthcare advertising. The Awards are now in their 19th year and are recognised globally as the top creative healthcare advertising awards.
The shortlisted agencies are:
23red
Bray Leino Bristol
DDB Remedy Australia
DLKW Lowe
Frontera Group
Insight AU
Insight New Zealand
Langland
M&C Saatchi
McCann Health China
McCann Health Dubai
McCann Health Japan
McCann Health London
McCann Health Sydney
McCann Health Singapore
McCann Manchester
Ogilvy Healthworld UK
Orchard
PAN
Publicis Life Brands Resolute
The CementBloc
The Gate Worldwide
The Leith Agency
Them
UNIT9
VCCP Health
Ward6
Woolley Pau Gyro
Says Dave Henderson, Chairman of Judges and Joint Executive Creative Director, DLKW Lowe, "I really enjoyed spending a day with the judging panel, all seasoned professionals, and I have to say I now have an even greater admiration of their skill.
After a full day of viewing all the shortlisted entries I must admit that I left feeling somewhat queasy; I just didn't realise quite how many ailments and maladies there were ready to strike us all down. But mitigating this was the rather uplifting feeling I had from seeing that this specialised branch of advertising was in pretty rude health."
Says Brett O'Connor, Convenor of Judges and Creative Director, VCCP Health: "I'm really pleased to say that after another year of judging health creative awards, the range of work submitted to this year's Best of Health Awards confirms that the health sector in general is continuing to create work of a higher and higher standard. So much so that health is becoming less obviously a category apart from consumer and more something that, when done well, blends seamlessly into the wider world of advertising. Congratulations to all those shortlisted."
The winners will be revealed at the IPA Best of Health Awards ceremony and party at Bloomsbury Ballroom on Thursday 26thJune 2014.
Tickets booked before the 6th June cost only £130 + VAT for members and £165 + VAT for Non Members. After 6th Juneticket prices will increase to £165 + VAT for members and £195 + VAT for non members.
This price includes a three-course meal and drinks throughout the ceremony, plus DJ and dancing. For more information, please contact Conor Harte on 020 7201 8217 or email conor@ipa.co.uk.
Last year's Awards took place at Vinopolis. View the photos and the winning creative work.