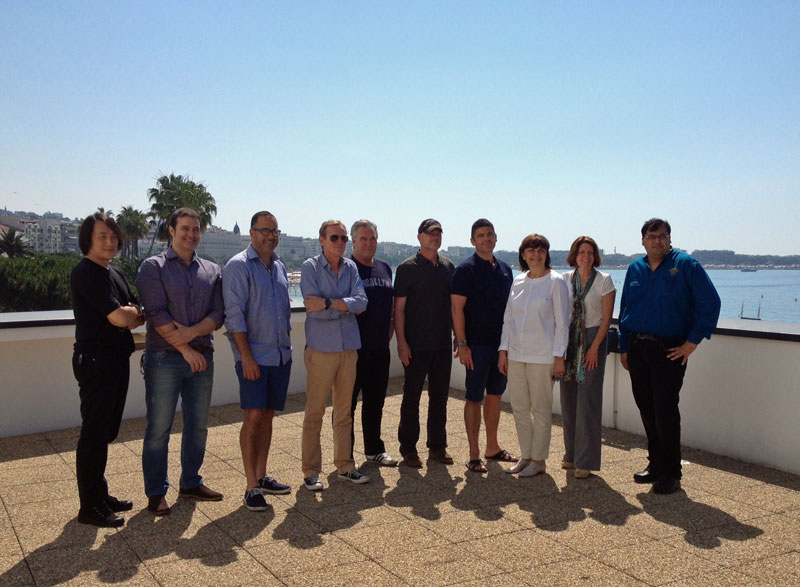 Thoughts from Andrew Spurgeon, ECD at Langland UK who is judging at the inaugural Lions Health awards in Cannes.
If I hear the words: stellar, immersive experience, innovative, engaging or shattering category conventions; I think I may scream. Welcome, then, to the world of case-study judging, where it's sometimes hard to separate vacuous hyperbole from great ideas. But, of course, we did just that – and after a somewhat 'stellar' 12-hour judging session, I'm sure the best work will make the shortlist.
Introductions were brief and to the point. Terry Savage covered some basic Cannes housekeeping about the need to weed out scam ads, and not 'block vote.' Neither of which are a particular issue in healthcare. Yet.
Convenor of the Judges, Jeremy Perrott followed with a heartfelt address that we set the bar high, reiterating my own feelings that this is something of a make or break moment for the industry, and that we should not embarrass ourselves. And off we went, ploughing our way through the six hundred or so entries, many of which arrived packaged as case-study films (see earlier comments).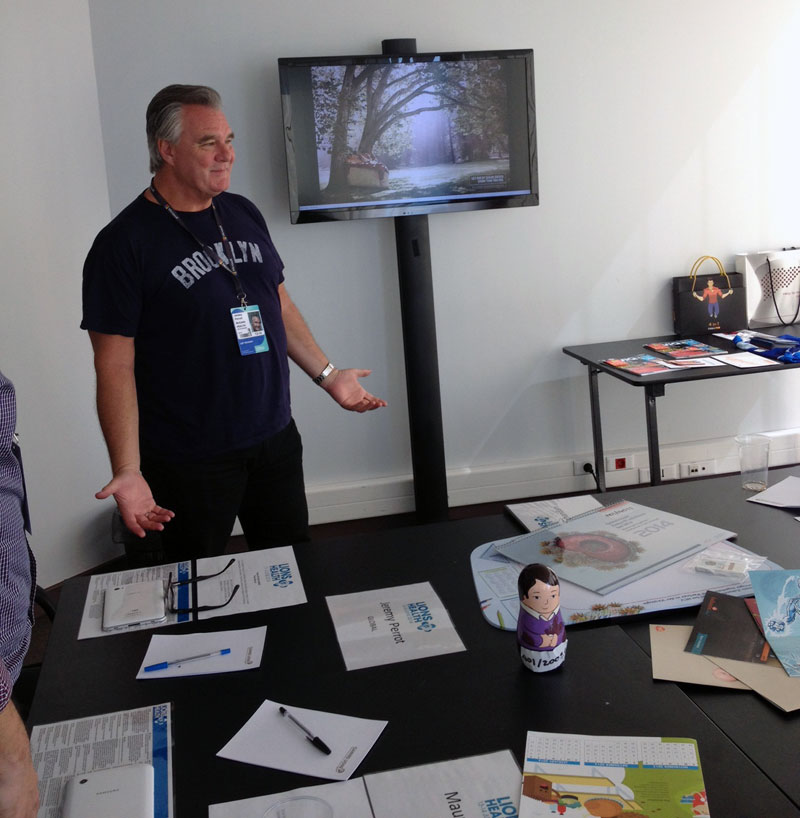 To be honest, the work was much as you would expect to see at any other healthcare award show. No one, it seemed, had made any special effort because it was Cannes. For every nice piece of work there were dozens more that fell way short of my own personal measure of good, let alone great. But that's fine, and to be expected. And frankly this is all new, so we're finding our way and I fully expect that this inaugural event will send a message back to the industry that encourages greater discretion in terms of what we enter.
I enjoyed the day. We weren't in a darkened room, rather we had glorious views of the Med (see pic), albeit through semi-veiled windows that were closed for most of the day. On the occasions we did venture outside, the judges chatted happily and I found that we were all here to achieve the same thing. Namely, to make a difference and as far as possible set out a new mandate for what's possible in this industry.
You'll notice that I'm not talking about any of the work. Now that wouldn't be fair, would it? I'd also be killed by the organisers for breaking the Cannes Omerta. So for now, I must remain schtum. Tomorrow brings the first round of judging to a close, and we'll get a look at the initial shortlist. That's something to look forward to. For now, though, I'm off to meet an Aussie and Indian and an American for a well-deserved beer. There must be a joke in there some where. Cheers.
Andrew Spurgeon is Executive Creative Director at Langland. He is a jury member on the inaugural Pharma Jury at this year's Lions Health.