The MS Society has launched an ambitious public appeal to raise £100 million to stop multiple sclerosis (MS), with a hard-hitting advertising campaign featuring real people living with the condition.
Publicis Health and Mediacom have worked with the MS Society on the campaign, which includes an emotive film produced by Archer's Mark with award-winning director James Lawes.
Andrew Spurgeon, Chief Creative Officer, Europe at Publicis Health, said: "Our ambition as a company is to create a world where people are equipped and motivated to take control of their health. We are proud to have worked with the MS Society, Archer's Mark, James Lawes, Mediacom and Andy Lo Po to bring our creative concept to life in such a powerful and engaging way. The Stop MS campaign is the first of hopefully many meaningful CSR collaborations which really brings our ethos to life."
The creative concept for the advertising campaign was spearheaded by Publicis Health; it features four people living with MS and shows some of the daily challenges of life with the condition as they sing Fleetwood Mac's 'Don't Stop' – chosen because the lyrics reflect the MS community's hope and ambitions for the future of treatment, and the positive changes possible through the Stop MS Appeal.
The film will first air on Channel 4 and is supported with digital and outdoor advertising featuring striking photography by Andy Lo Po, who also gifted his time for free to the campaign (see a selection of stills below). The Stop MS appeal will also feature in a commercial partnership with Telegraph Spark. In addition to the reach of print and online articles, the Telegraph team expects to achieve a minimum of 1 million views or shares of the film.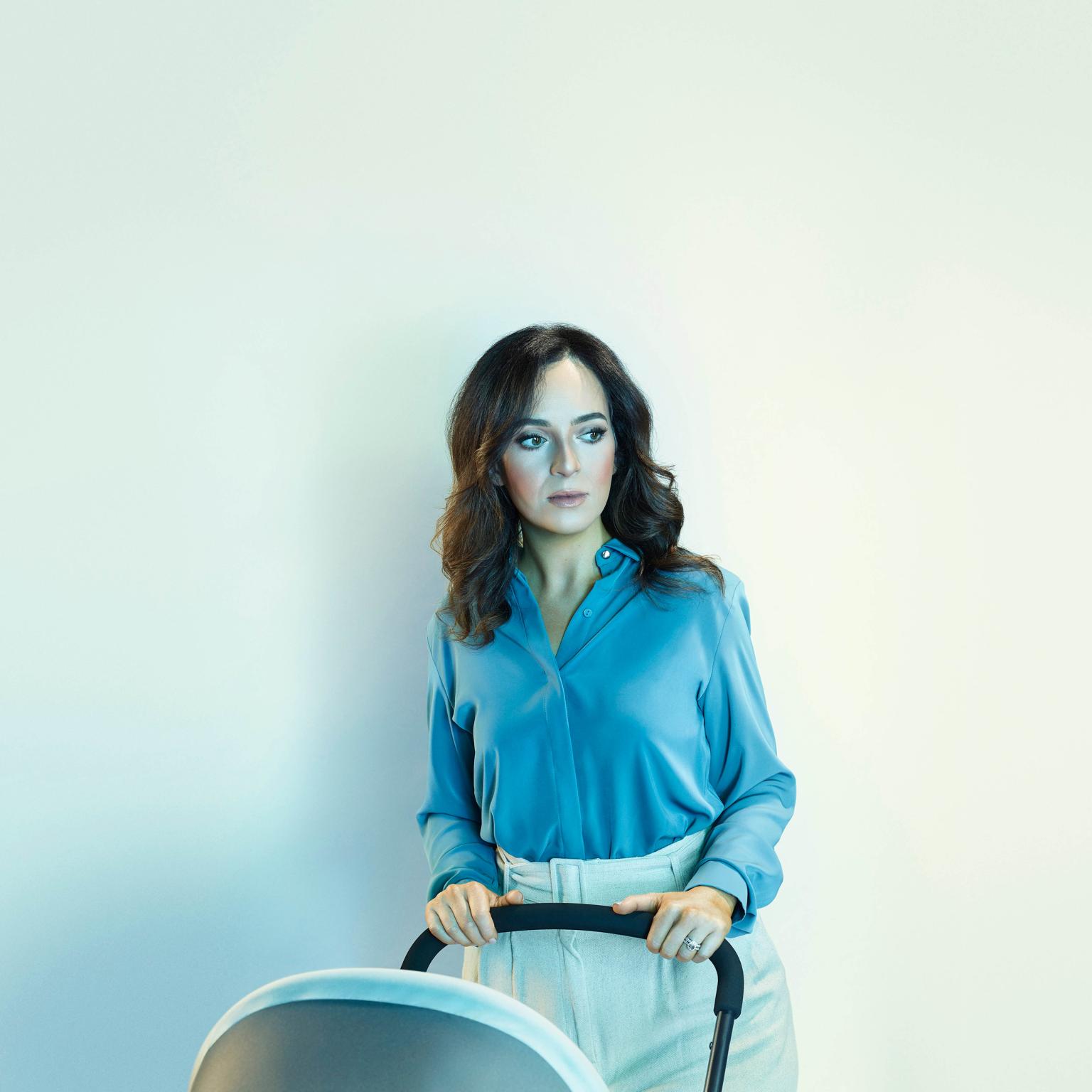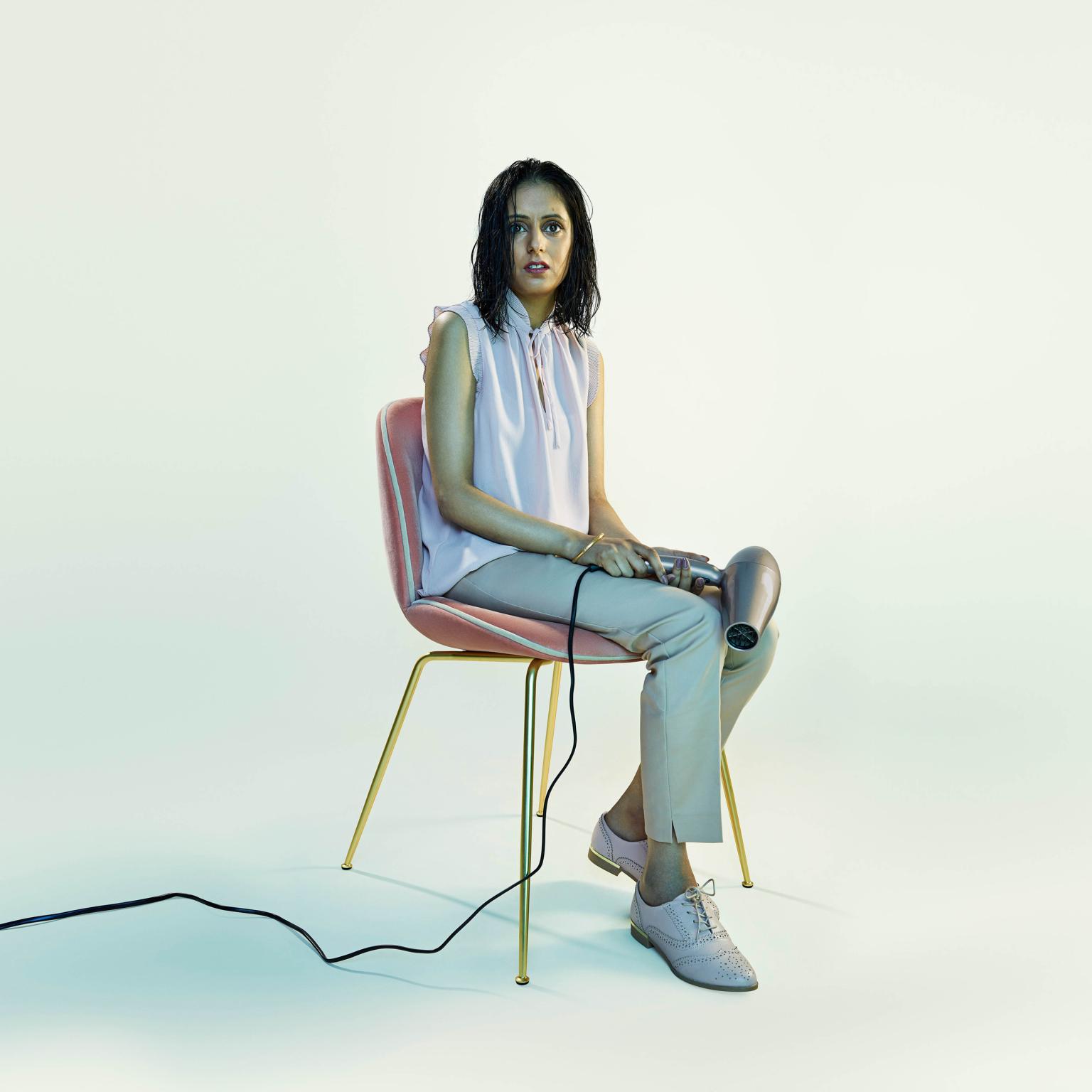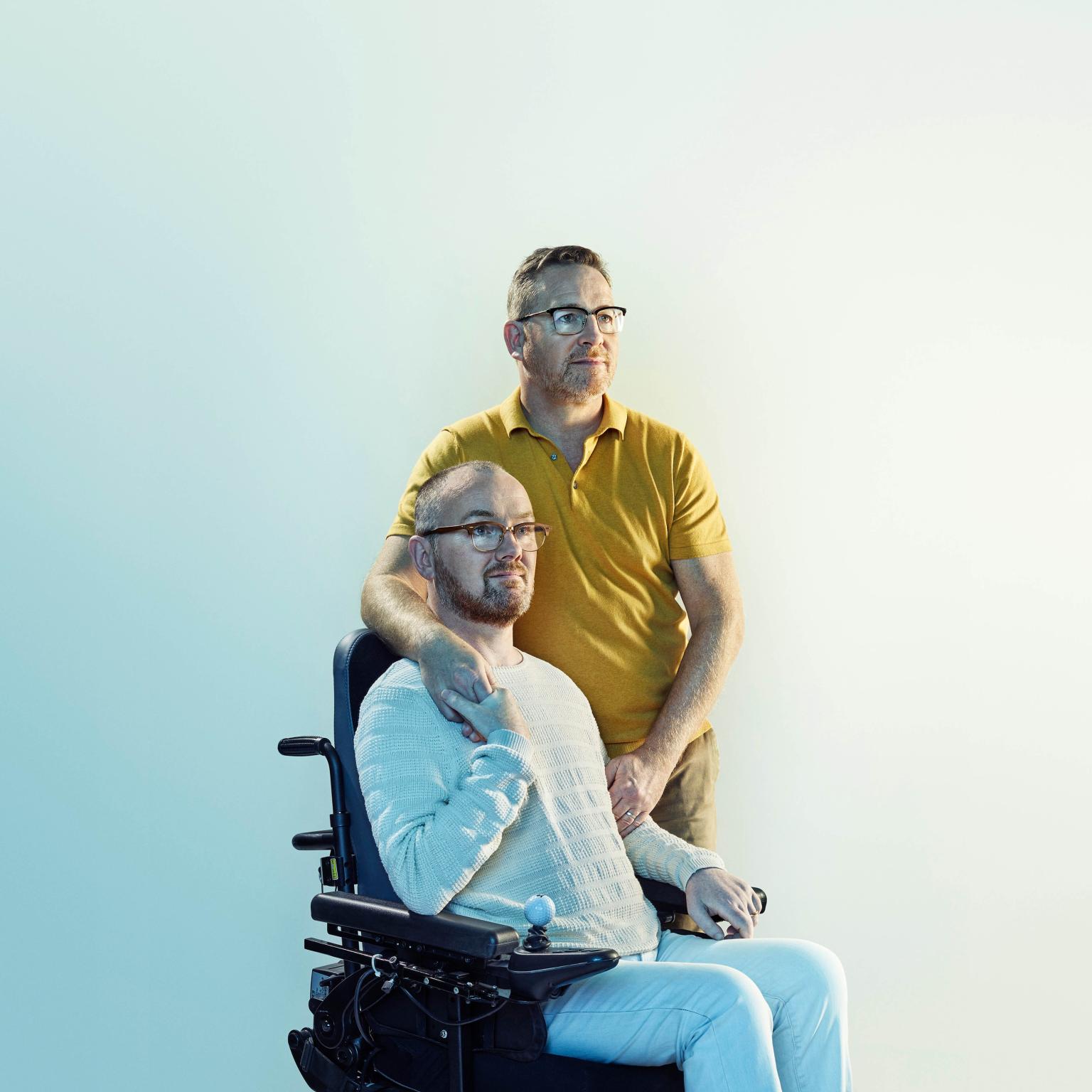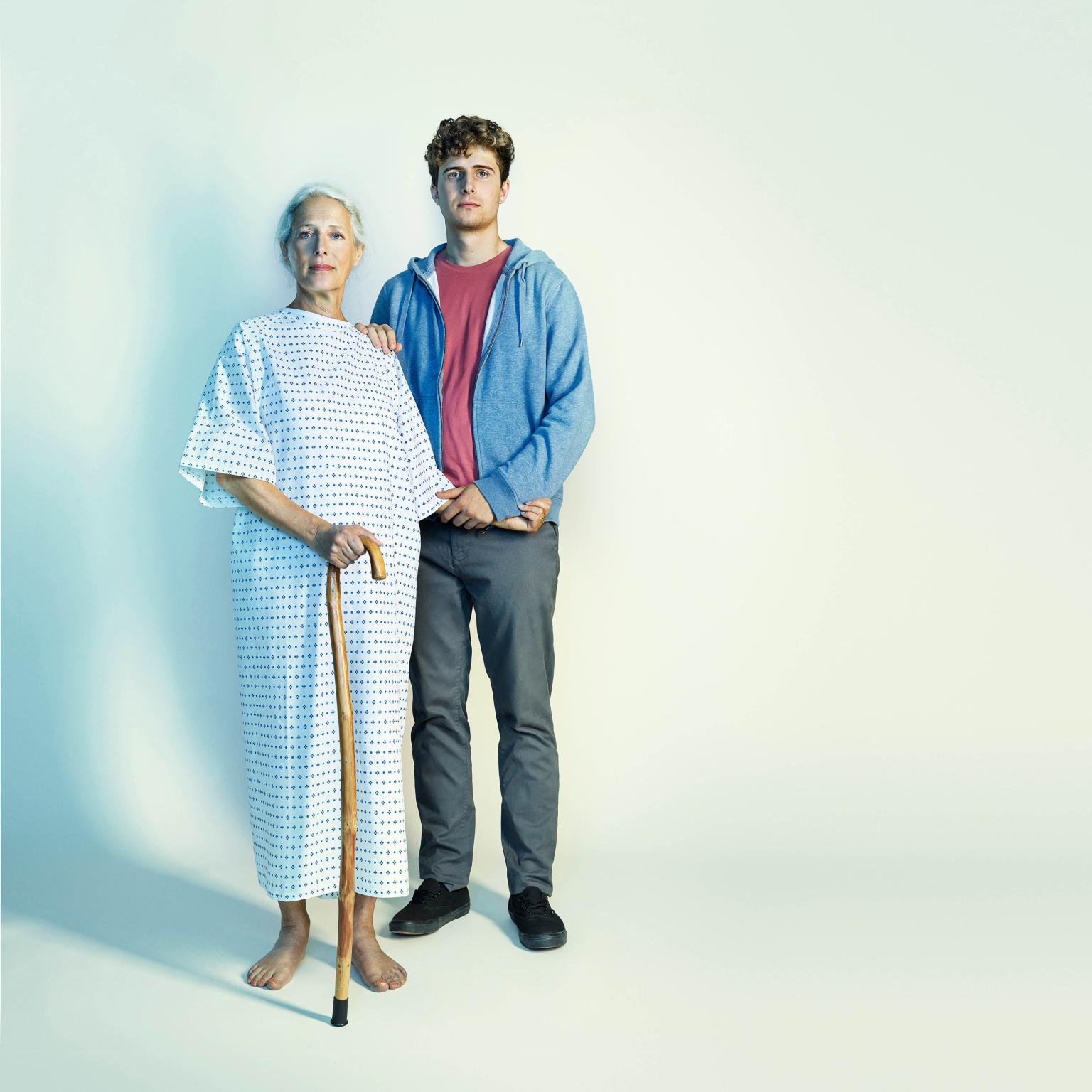 Title: DON'T STOP THINKING ABOUT TOMORROW
Client: THE MS SOCIETY
Production Company: ARCHER'S MARK, LONDON, UK
Director: JAMES LAWES
Agency: PUBLICIS HEALTH, UK
Agency Creatives: ANDREW SPURGEON, ANDREW MORLEY, KEVIN MORRISON, GUY BRICIO
Account Manager: ELLIE WYITHE
Client Solutions Director: GRAHAM ROBINSON
Agency Producer: CLAIRE MARTIN
Producer: KIRSTY LANE
Director of Photography: MALTE ROSENFELD
Head of Production: FIONA BAMFORD-PHILLIPS
Editor: ALEX WILLIAMS
Colourist: JACK MCGINITY, CHEAT
Photographer: ANDY LO PO
Photographer Agent: WYATT, CLARKE & JONES